Full menu of hair, body, and spa treatments available at Tandora's Shop.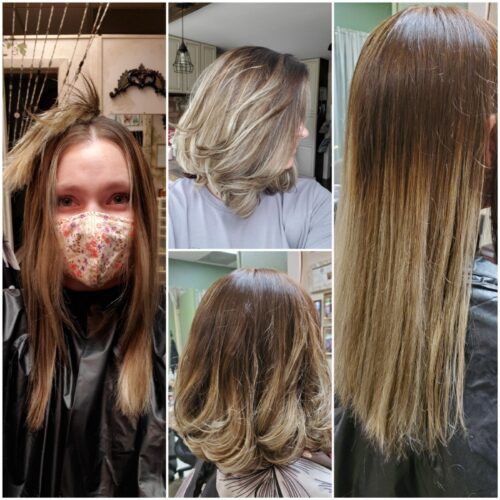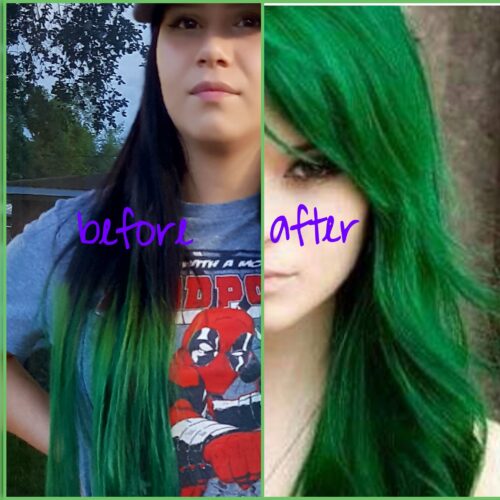 Shampoo/Blow Dry/Straighten
$30—50
$30—50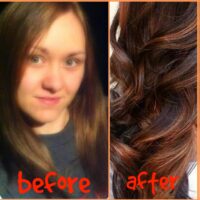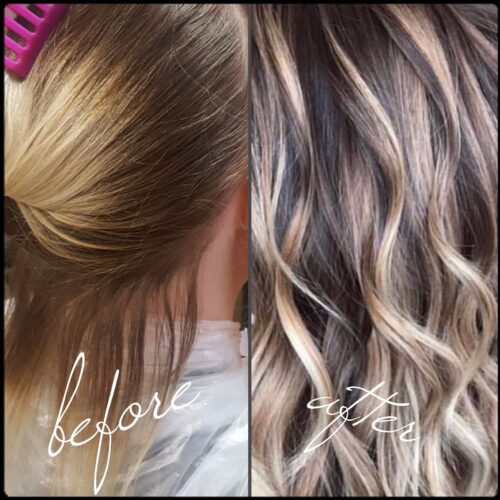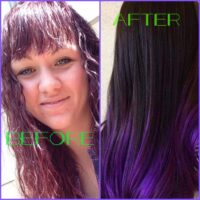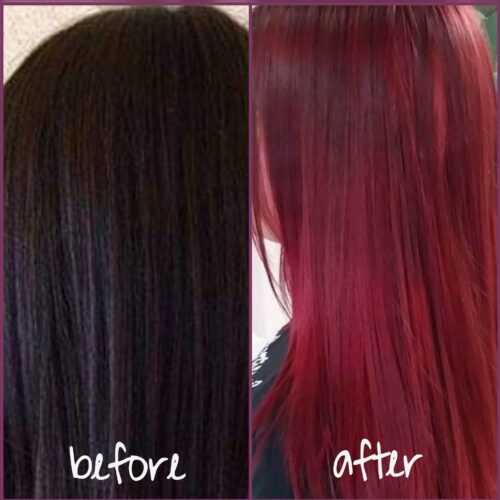 Additional colors subject to $10
$65+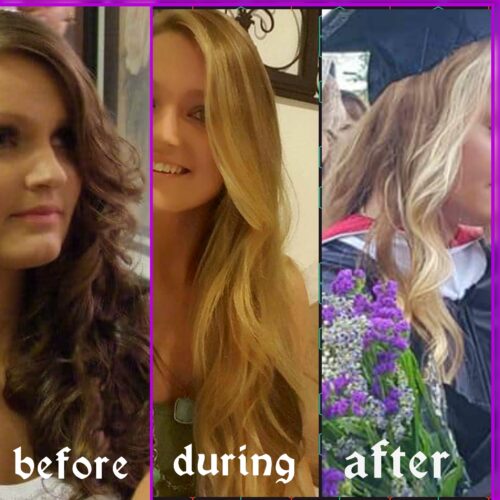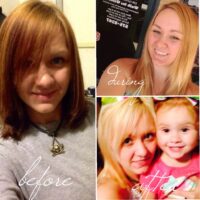 Treatment for Seborrheic dermatitis, dandruff, or other related symptoms caused by heal or cold weather.
$40
For dramatic looking eyes, try our long-lasting tint with incredible results.
$25
lndividual Lash Extensions
$30
Last up to seven days.
Maintenance of Lashes $12
$30
The nails are shaped and cuticles conditioned. A special spa scrub will be applied from hands to the elbows followed by a massage. Lastly, your nails will be polished to perfection.
$38
Specializing in Tammy Taylor Products/Drill free acrylic nails. Solar nails available.
Full Set Sculpts $35
Full Set with Tips $40
Soak Off Manicure $35
Plain Soak Off $25
Fill $25
Shellac $25
Varies
Seasonal scents are used to soak, exfoliate, and moisture feet. Trimmed toes, massage and paint complete this hour treat.
$40
Add foot mask for tires feet $10
Relaxing pedicure with Reflexology $60
Nail Art $3-$5
Color Change $12
$38
Your facial is designed for your skin types and is performed in a private relaxing atmosphere. The facial includes deep pore cleansing, exfoliation and mask includes decollete area. One hour.
$65 or 3 for $170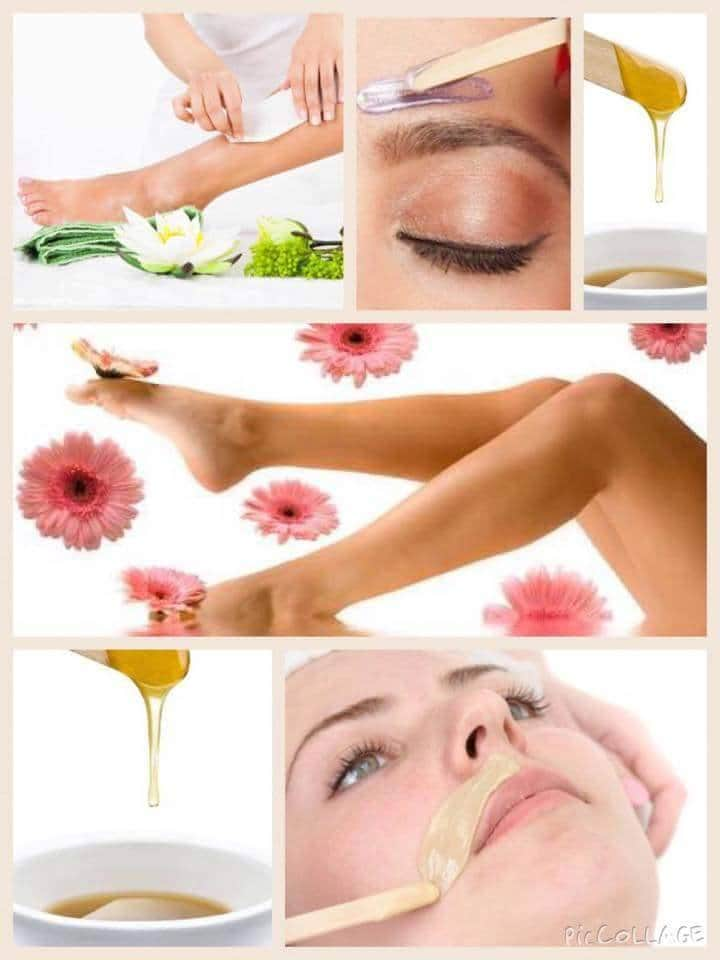 The facial includes cleansing, mask, and massage. Perfect for a lunchtime treat or those just beginning a skincare program. Half hour.
$45
Non-Surgical "Botox-like Facial"
$65
A skin-firming mask is applied for 30 minutes, resulting in an immediate noticeable effect. One Hour. Lasts up to 72 hours.
$65
Bentonite Clay Organic Oatmeal Facial
$70 or 3 for $190
Natural Salicylic acid fights acne inflammation and redness. Also great for backne and decollete areas. One Hour.
$70 or 3 for $190
Eye Lift and Lip Treatment
$20
$20
A gauze fabric dipped in food-grade paraffin shaped in a cone is placed in the ear. This draws out excess wax, bacteria, fungus, moisture, and small flying objects. 50+ minutes.
$40 or 3 for $100
One Month Unlimited Visits
Adults $65
Two people $100
Students $50
Three Month Unlimited Visits
$125
$125
No Expiration.
5 visits for $49.80
10 visits for $75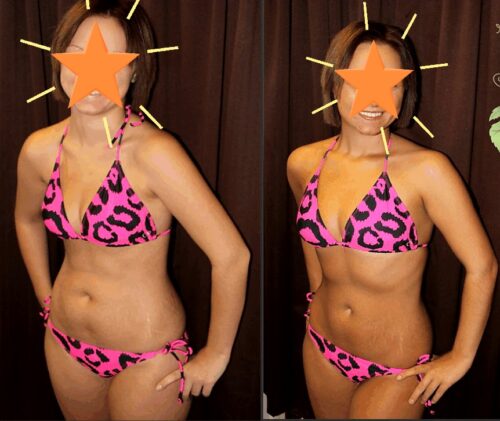 Sunless tanning product is manually sprayed on your body giving the appearance of a natural tan. Vegan Solution available.
Extra Dark Add $5
Hands, Feet, and Face $12
Legs $15
$38 or 3 for $105
Stimulation and Detoxing Herbal Wrap - for weight loss and skin smoothing. Comforting Herbal Wrap - great for tired, overworked and stressed muscles and skin.
$90 3 for $220
Sedona Red Clay Body Mask (1 1/2 hr)
$110 3 for $230
Iron rich organic clay, smooths cellulite, and firms skin. Tones and nourishes skin.
$110 3 for $230
Marine Fango Body Mask (1 1/2 hr)
$110
Detoxification and Toning with Natural Ocean Sediment
$110
Complete Facial $30
Lip $15
Brow $15
Chin $15
Half Back $50
Full Back $70+
Bikini $35+
Under Arms $25+
Half Legs $45
Full Legs $65+
Full Legs & Bikini $75+
Half Arms $25+
Full arms $45
Swedish massage
Mini facial
Manicure
Pedicure
Eye brow
Cut, shampoo & style
1 tan
$230
Swedish massage
Mini facial
Cut, shampoo & style
Manicure
Pedicure with mask
1 tan
$220
Hair cut
Manicure
Pedicure
Eyebrow wax
$100
Swedish massage
Mini facial
Manicure with hand paraffin
Pedicure with mask
$185
Hair color, cut, & style
Make up application
Nail color
$165
Half hour massage
Mini facial
Manicure
Pedicure
1 tan
$150
Top foil highlights, cut, & style
Toe color & art
1 tan
$140
Half hour massage
Manicure
Pedicure
1 tan
$125
Half hour massage
Mini facial
1 tan
$125
Brow wax
Lash tint
Bikini wax
1 Tan
$130
No lift/no deposit temporary hair highlights
Eyebrow wax
Spray tan for face, arms, hands, and feet
$80
A combination of various movements promoting relaxations and reducing overall muscle tension and stress. This full body massage is therapeutic to both mind and spirit.
1/2 hour $50
1 hour $70
1 1/2 hour $100
An hour of formulated pressure point being stimulated to increase circulation, balance the body, and ease pain and tension.
$80
Aromatherapy $15
Hot Stone $25
Deep Tissue $25